For over 20 years, First Foundation (HK) Ltd has been representing many renowned chemical companies in the world and supplying high quality engineering plastics in Asia.
In addition to product supply, we have a professional team of technical engineers and sales representatives. We committed to top class customers support throughout the entire sales cycle. Our value added services include product designs, full briefing of materials properties, tooling advice, mold flow analysis, tooling test reports and practical advice on secondary fabrication–all aim at achieving project success, saving time and cost.
To achieve our principals' business objectives, we leverage our extensive sales network in strategic locations and exceptional capabilities of market access and technical know-how in engineering plastics. We work closely with our business partners to fully capitalize on the opportunities of the rapidly growing Asian market.
By delivering excellent services to both our customers and business partners, we establish our widely recognized reputation in the marketplace.
Our products
Our wide product range includes NewMat series of synthetic rubber SBS/SEBS and various types of modified engineering plastics from Zhi Jin. We also include polyester and cellulose acetate copolymer from Eastman, polyether sulfone from Solvay, advanced polymers and polyphenylene sulfone. All of these products do not contain bisphenol A, plasticizer, and polyvinyl chloride – making them safe and ideal choices for toys, baby products, home goods, appliances, cosmetics and more.
NewMat's thermoplastic elastomers and engineering plastics are environmentally certified.
Eastman high temperature copolyester, Tritan, has been approved globally for food packaging purposes,it is BPA free and is a great replacement for PC. Thanks to the dedication of our staff in all branches, excellent business planning and execution, Tritan has become a very popular product supported by ever increasing customer demand.
Solvay PPSU is transparent material with outstanding toughness.It's superior chemical resistance and excellent tolerance to repeated steam sterilization make it ideal material for manufacturing baby bottles.
Service Concept
"Service – the first foundation of success".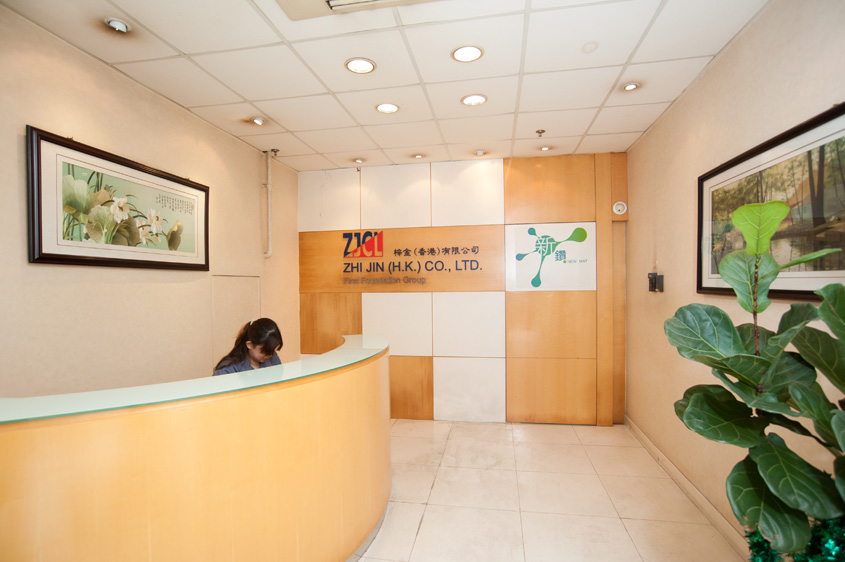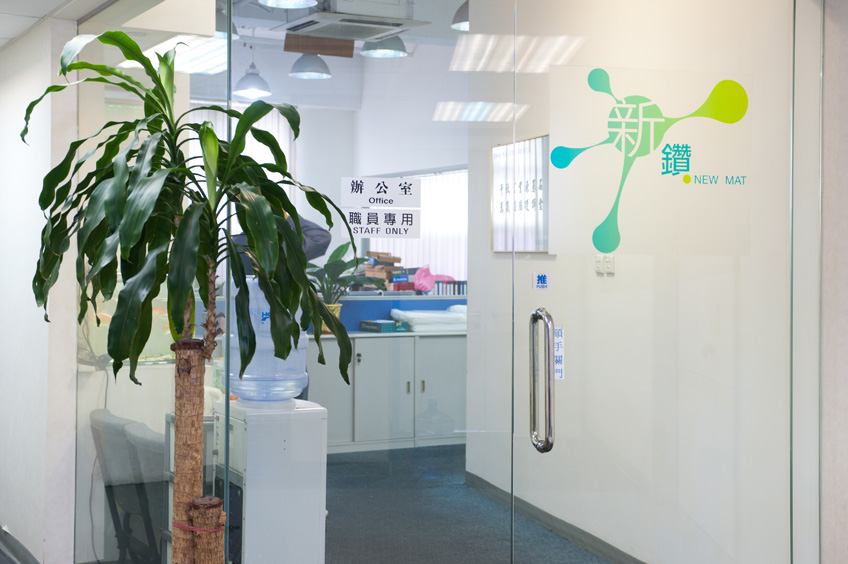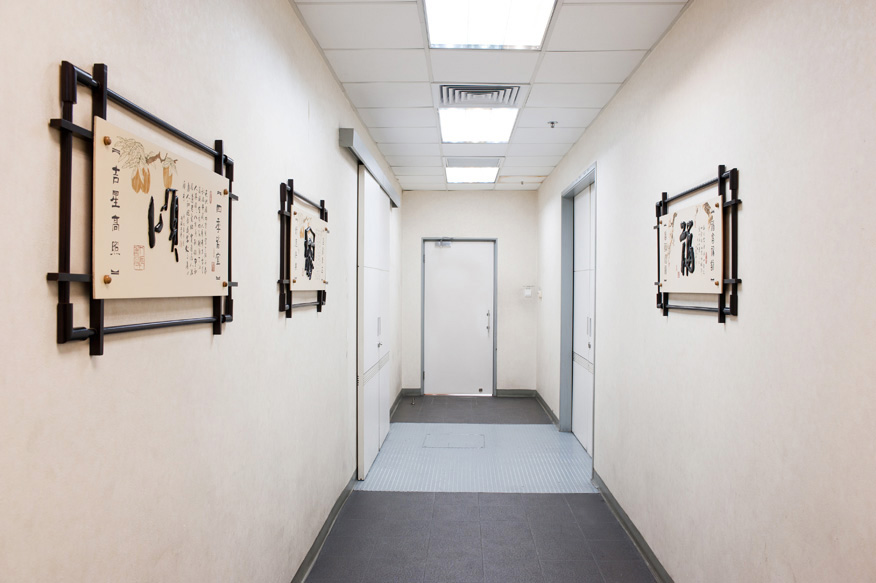 The service commitment to our business partners and customers is firmly imprinted on our hearts. Not only are we committed to meeting expectations, we seek every opportunity to exceed them. By training our sales and engineering staff extensively with the latest market information, we will stay informed and continue to be experts in plastics industry.Our goal is to transfer the expert knowledge to your success..
We have four major services and three core values in delivering these services:
Four major services
1. Design recommendations –our give advice on material usage, touch feel and colors improvement.In structural design we suggest wall thickness, rib thickness, R radius, column size of screws, and parts assembly.
2. Tooling recommendations – with mold flow analysis software (Moldflow) we analyze the gating positions, runner, cooling, shrinkage, possible deformation, and suggest optimal molding parameters and more. We aim to help you save time and costs even before tooling starts.
3. Custom formulation– we improve formulation to meets pecific project requirements. Our special formulations could improve materials performance in heat resistance, impact resistance, elasticity, transparency, coloring, touch feel, matte coating and more.
4. Secondary fabrication – our processing parameters optimize your production process, shorten cycle time and reduce scrape rate. Experienced engineers from First Foundation also solve problems on the spot. What's more, they provide advice on secondary fabrication such as coloring, electroplating, ultrasonic welding, and gluing.
Three Core Values : Partnership, Passion, Integrity
These three core values guide our everyday's work. These attitudes are our recruiting guidelines. And we ensure all staff are living and breathing with these values which guide the work attitudes.